Out from Under CD
"Out from Under" Third album released 2019
Autographed by Erin!
Read more…
Queen of Nothing: CD
VERY LIMITED SUPPLY LEFT
Second album released 2017 Autographed by Erin
Read more…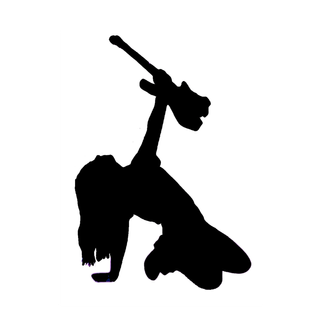 FOR IN PERSON PURCHASES ONLY
For in person purchases only. Please indicate the product(s) purchased in the Notes section when checking out.
Enter the amount you wish to donate